Fresh Air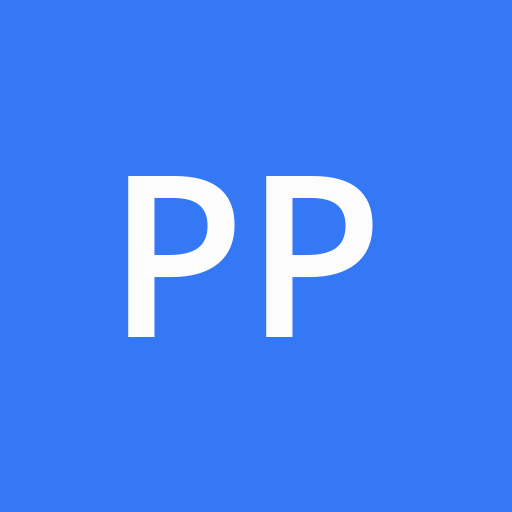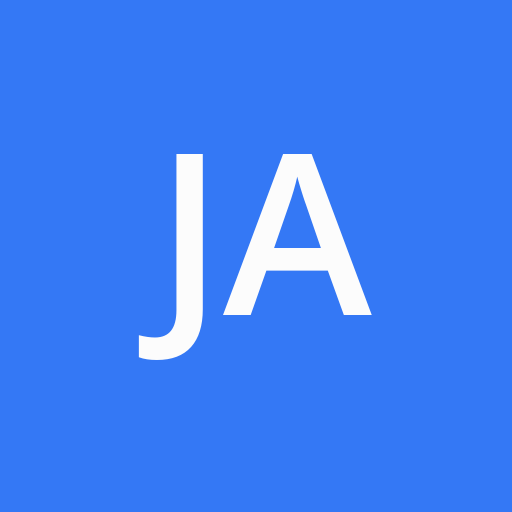 14 Members
No host has claimed this podcast yet!
Catching Up with Stephen Colbert
Stephen Colbert has been taping 'The Late Show' without a studio audience during the pandemic — but he's not always alone. Sometimes his wife Evie is in the room. If she laughs, he knows he's on the right track. "I got into show business in a way to not be alone. Like a lot of comedians, I'm a bit of a broken toy," he says. Colbert and Terry Gross catch up on the past four years, since the Trump administration and COVID-19 changed his comedy.
Comments
💭

Get 5 karma points

Add a comment