Fresh Air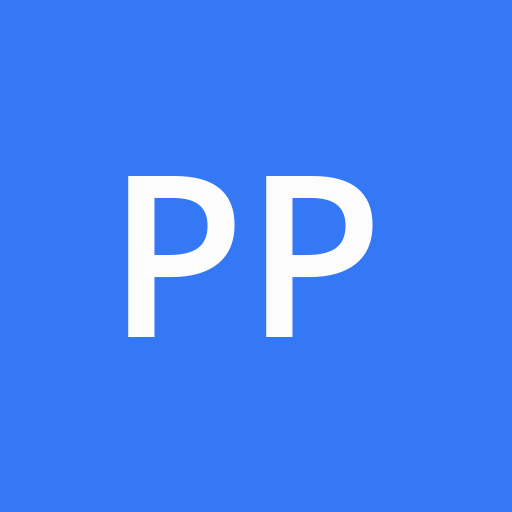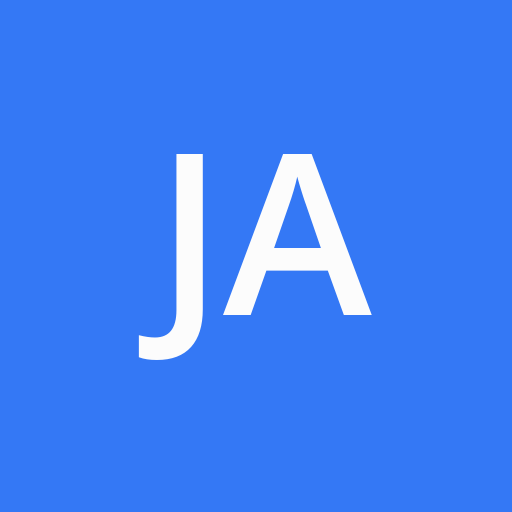 14 Members
No host has claimed this podcast yet!
Former 'Pregnant Girl' Now Helps Other Teen Moms Succeed
In her new memoir, 'Pregnant Girl,' Nicole Lynn Lewis recalls feeling overwhelmed and isolated as a young mom in college. Now she runs an organization that is designed to support young parents with their education. We talk about her experience as a teen mom, the way society abandons young mothers — particularly young Black mothers — and how to help give young families the support they need to succeed.
Comments
💭

Get 5 karma points

Add a comment