Fresh Air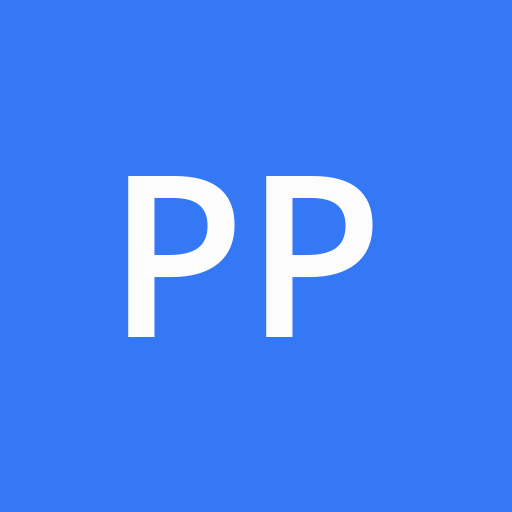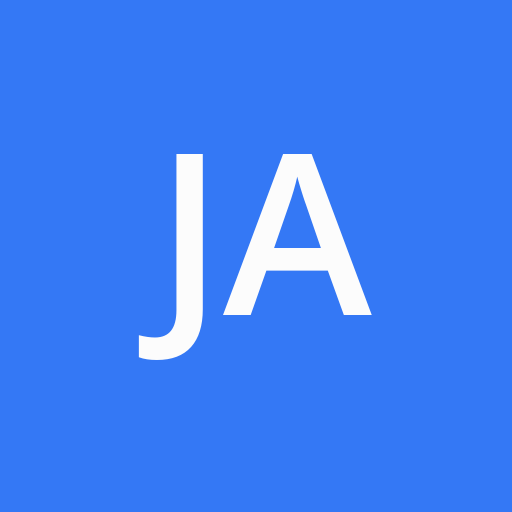 14 Members
No host has claimed this podcast yet!
Pixar 'Soul' Creators Pete Docter & Kemp Powers
The Oscar-nominated animated film imagines a place where souls are matched with unique passions. It follows Joe Gardner, a middle school band teacher and aspiring jazz musician, who nearly dies right after securing the gig of his life. Pete Docter and Kemp Powers say their movie is meant to challenge conventional notions of success and failure. We talk about lost souls, appreciating the small things, and early versions of the film.

Justin Chang reviews 'Moffie,' about a white gay teen in Apartheid South Africa.
Comments
💭

Get 5 karma points

Add a comment