Fresh Air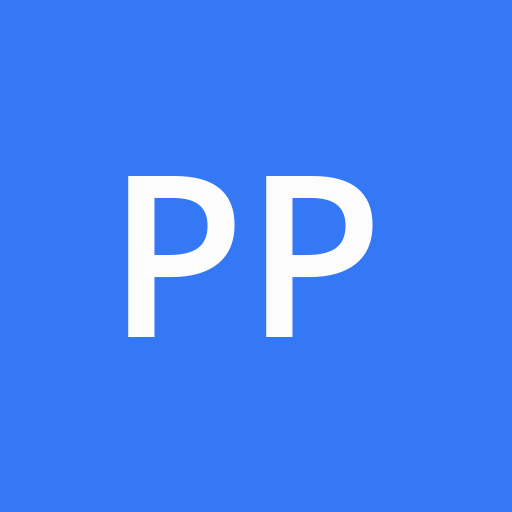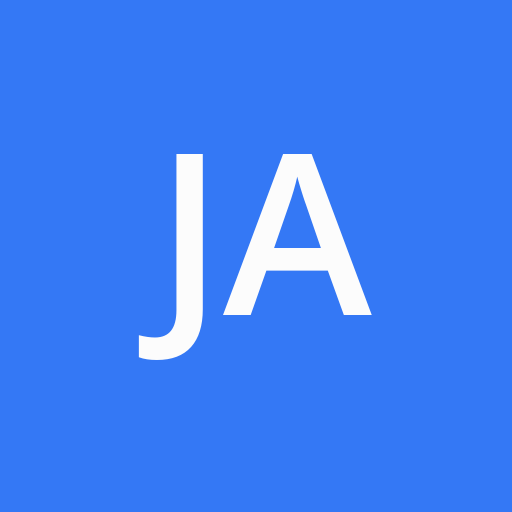 14 Members
No host has claimed this podcast yet!
The Social Lives Of Trees
Ecologist Suzanne Simard says trees are "social creatures" that communicate with each other in remarkable ways — including warning each other of danger and sharing nutrients at critical times. Her book is 'Finding the Mother Tree.'

Also, classical music critic Lloyd Schwartz reviews a collection by composer Bernard Herrmann, best-known for the scores he wrote for Alfred Hitchcock.
Comments
💭

Get 5 karma points

Add a comment