NPR presents
Pop Culture Happy Hour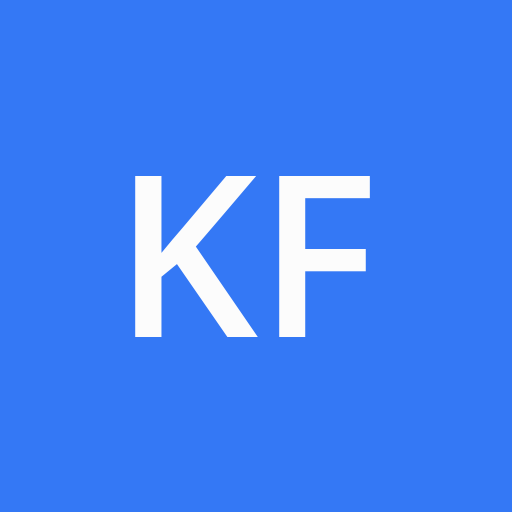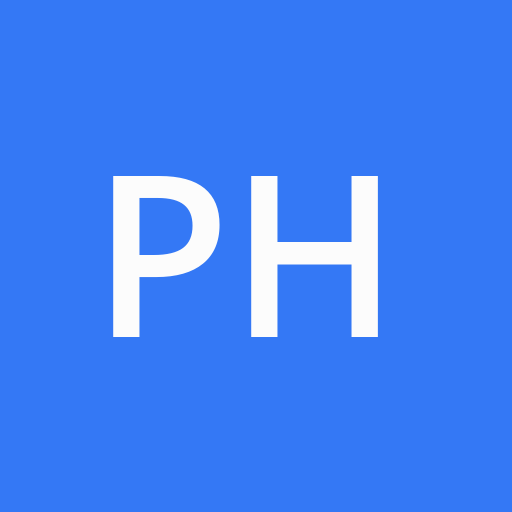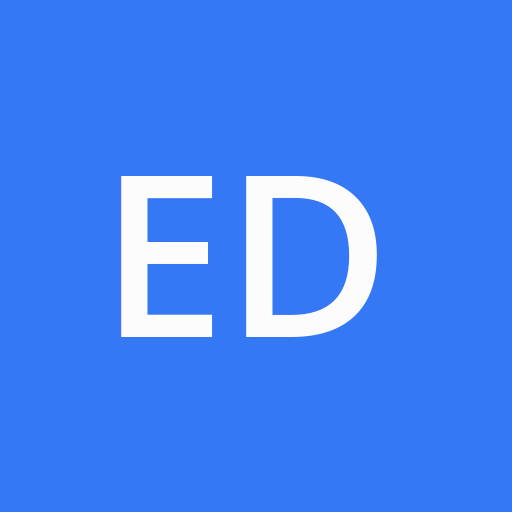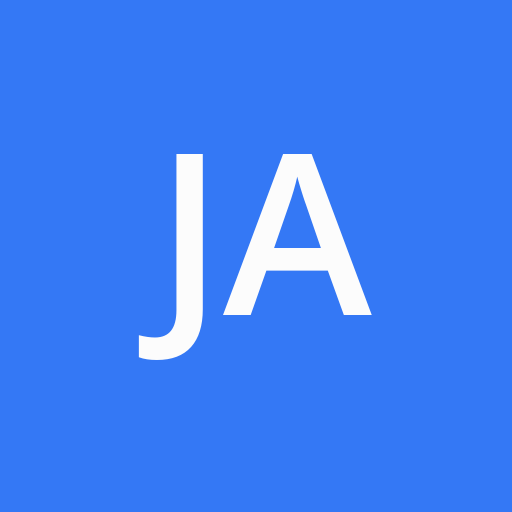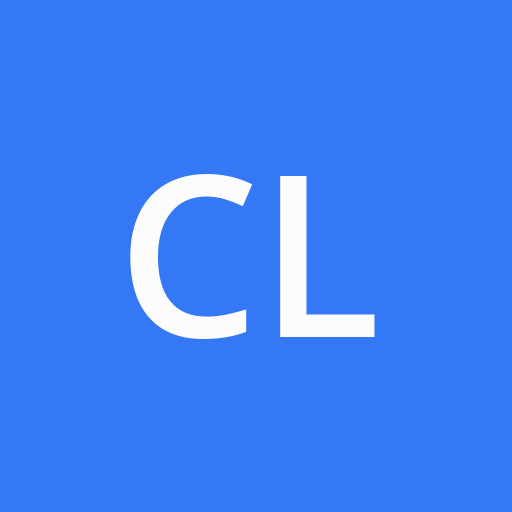 113 Members
No host has claimed this podcast yet!
18m · April 22, 2021
2021 Oscars Guide: Original Songs
What do Will Ferrell and Leslie Odom, Jr. have in common? They both play a part in the Academy Awards' Best Original Song category. This year's five nominated songs are stacked with star power and grand themes of fighting for justice, as well as a sweeping power ballad about mountains singing "through the screams of seagulls."
Comments
@mayagraffy I did NOT have you down as an Oscars music fan 😂😂 this is why I love Syncify 🤩