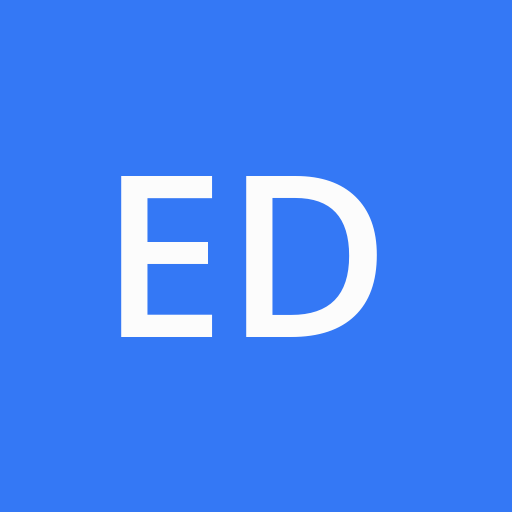 95 Members
No host has claimed this podcast yet!
Pure Hoops Media Network presents
The Mike Wise Show
The Mike Wise Show is hosted by basketball journalist and story teller Mike Wise. Mike's weekly guests are a "Who's Who" list of players, coaches, executives, journalists, and influencers of hoop culture. Nobody tells a story like Mike and his Wise Ass friends. Each weekly episode of The Mike Wise Show will be available on Monday mornings.