The Ringer presents
The Ryen Russillo Podcast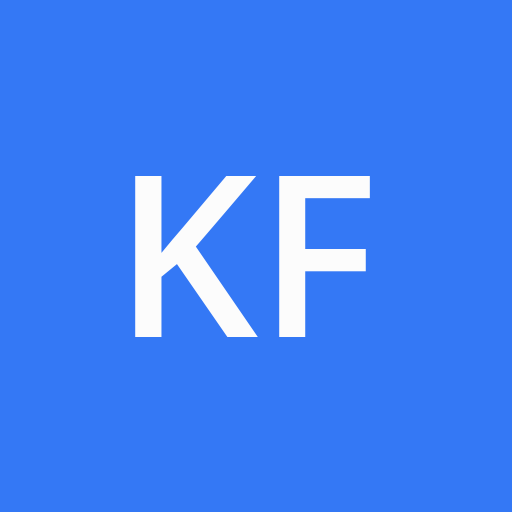 104 Members
No host has claimed this podcast yet!
1h 30m · April 16, 2021
Draft Day Stories: Part 1 With Julius Erving, Damien Woody, Trent Dilfer, and Danny Kanell. Plus, First-Round QBs Ranked With Chris Simms.
Russillo is joined by Chris Simms of NBC Sports to discuss the top QB prospects in the 2021 NFL draft, including Trevor Lawrence, Mac Jones, Zach Wilson, Trey Lance, and Justin Fields (5:45). Then, in Part 1 of a three-part series, Ryen talks with Damien Woody, Danny Kanell, Trent Dilfer, and "Dr. J" Julius Erving about their draft experiences (45:00). Finally, Ryen answers some listener-submitted Life Advice questions (1:20:00).
Comments
💭

Get 5 karma points

Add a comment