The Ringer presents
The Ryen Russillo Podcast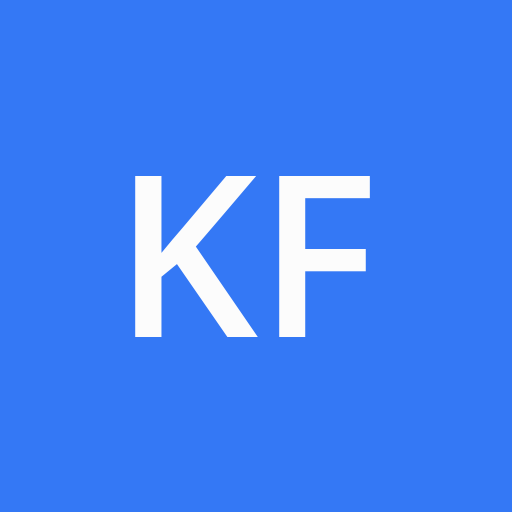 104 Members
No host has claimed this podcast yet!
1h 23m · April 14, 2021
Why Do We Lie to Ourselves? Plus, Adnan Virk on Movies and Baseball, and the Rockets' Anthony Lamb.
Russillo talks about this weird trend in which we lie to ourselves about stories in the sports world (2:30). MLB Network host and new play-by-play guy for the WWE Adnan Virk stops by to talk about wrestling, movies, and baseball (14:15). Then, Rockets player and Vermont alum Anthony Lamb discusses being the first UVM guy in the NBA and trying to make it in the league (47:45). Finally, Ryen closes it out with some listener-submitted Life Advice questions (1:02:00).
Comments
💭

Get 5 karma points

Add a comment